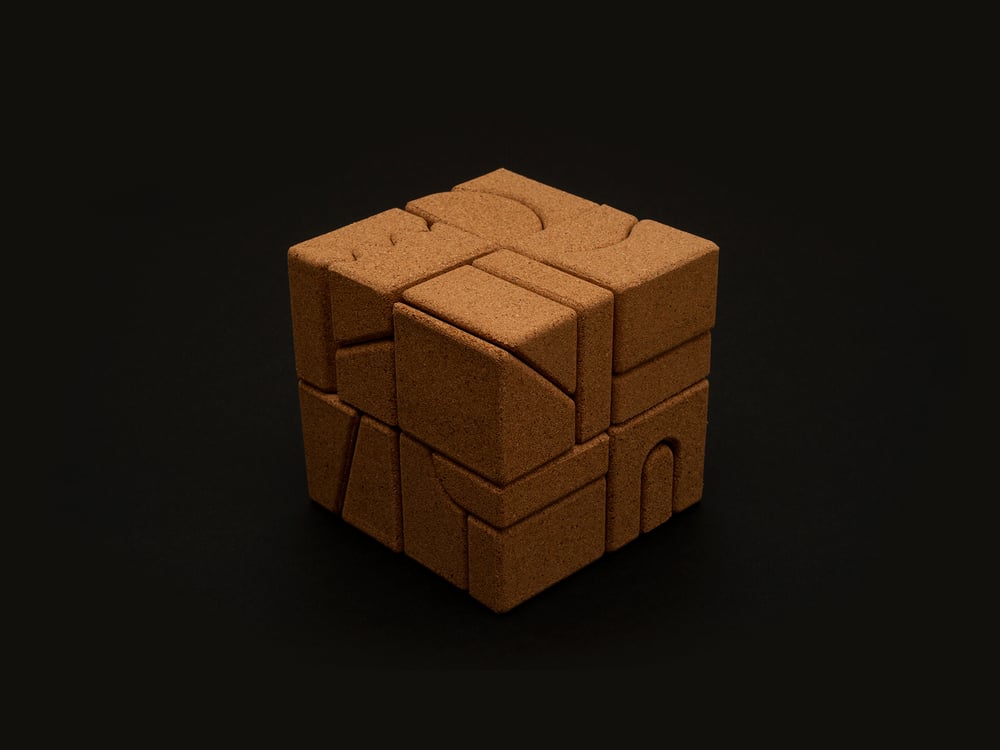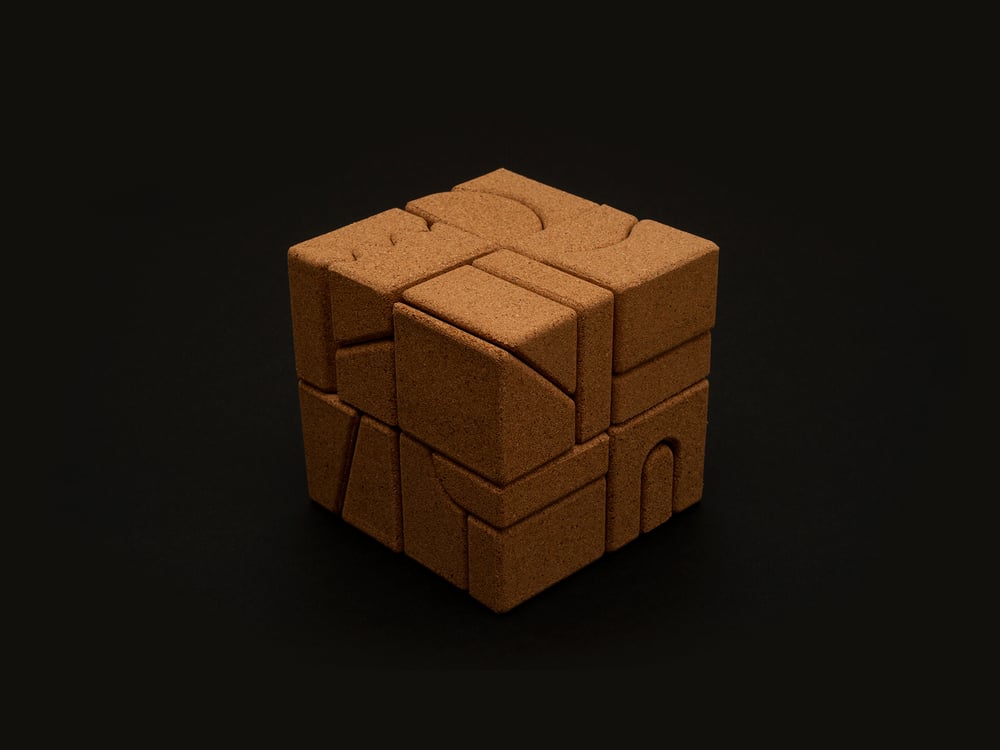 OddBlocks Box Set
$89.00
All prices listed are in Singapore Dollars (SGD).
Box set contains 24 odd-shaped playing blocks, which can be configured into 8 different cubes, each measuring 60mm x 60mm x 60mm.
Size of blocks range from 40mm x 40mm x 20mm to 60mm x 60mm x 60mm.
OddBlocks is pending safety certification.
Suitable for all ages.
Designed in Singapore, made in Portugal.